NAMM 2010: Universal Audio teams with Dunlop
Universal Audio: a leading developer of audio recording products has announced that they will be teaming up with Dunlop to emulate the vast array of guitar effects for the UAD-2 plug-in.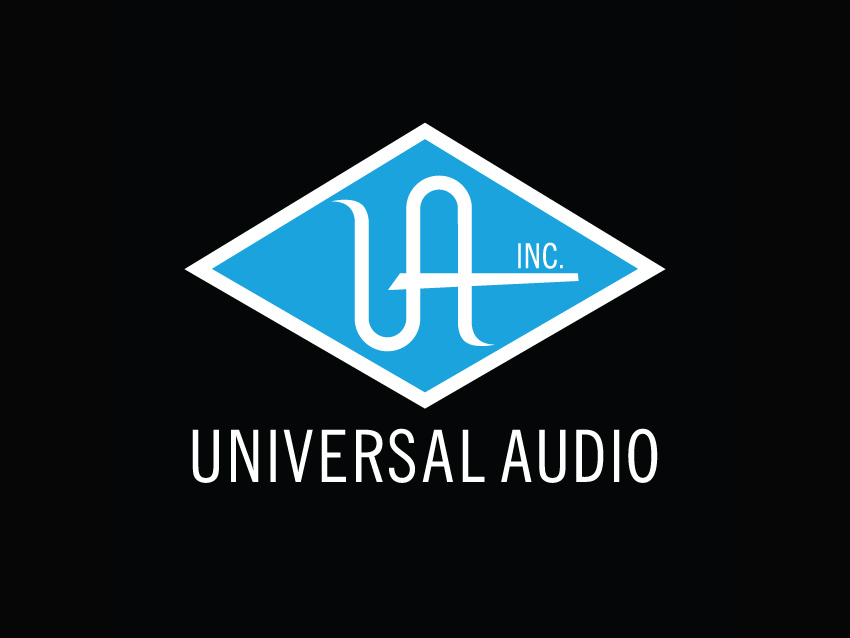 Based on Dunlop and MXR products the plug-ins will be designed for the award winning Universal Audio UAD-2.
Matt Ward, President of Universal Audio speaks about the partnership "We hope to extend this reputation by painstakingly modeling authentic Dunlop and MXR effects for the UAD-2 platform. Guitarists and producers have embraced these effects for decades, so we're very happy about this partnership."